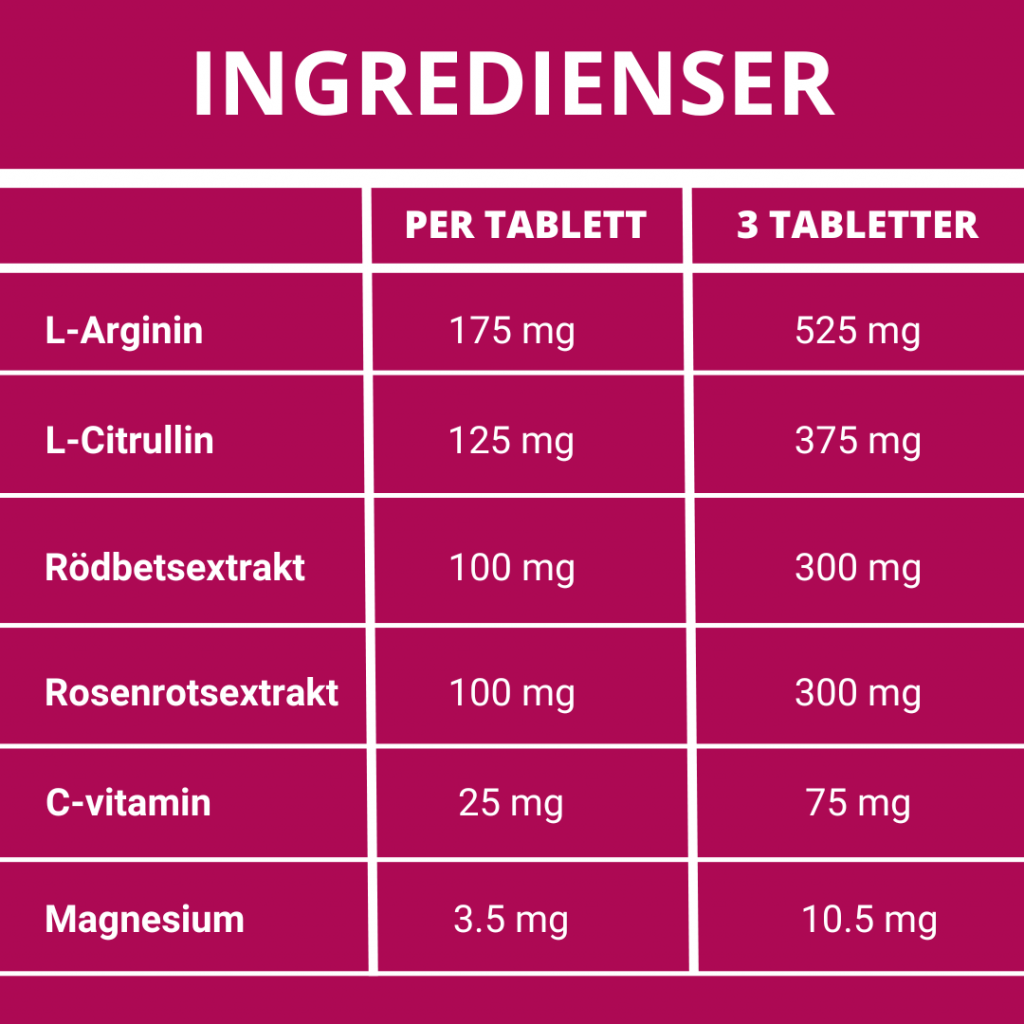 Flexovital+Beetroot contains natural and pure ingredients that are carefully tested. Supplement your diet with Flexovital+Beetroot and get L-Arginine, L-Citrulline, Beetroot extract, Rhodiola Rosea extract, Vitamin C, and Magnesium. An order of Flexovital+Beetroot contains 180 tablets: daily doses for 60 days.
Flexovital+Beetroot contains: Plant Extract Beetroot (Beta Vulgaris), L-Arginine, L-Citrulline, Plant Extract Rhodiola Rosea (Rhodiola rosea), Magnesium Citrate, Vitamin C (Ascorbic Acid), Fillers (Microcrystalline Cellulose, Calcium Carbonate, Crosslinked Sodium Carboxymethyl Cellulose, Modified Potato Starch), Coating Agents (Magnesium Salts of Fatty Acids, Hydroxypropyl Methylcellulose, Glycerol), Anti-caking Agent (Silicon Dioxide)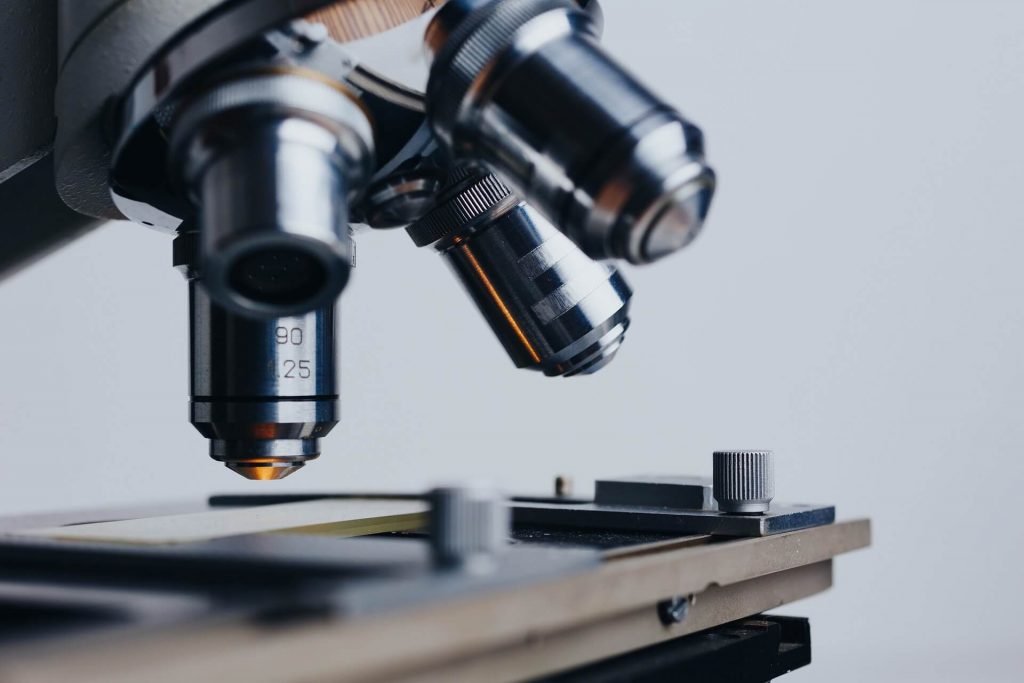 RECOMMENDED DOSE:
Take 3-4 tablets a day divided between morning and evening
NOTE:
Keep out of reach of children.
Dietary supplements should not be used as a substitute for a varied, balanced diet or an active lifestyle. Consult with a doctor before use if you are pregnant, breastfeeding, or taking medication.
I have been taking it for many years, from when you first offered it to me. I guess the product has helped me because I am in very good health and have the energy to keep going, despite my age. (81 this year) I take one pill every morning with my breakfast porridge. - I have recommended it to other old guys in my circle of acquaintances.
I have osteoarthritis in my knees and big toe and have had pain for several years, limiting my freedom of movement. I then read about Flexovital and decided to give it a try and was pleasantly surprised when I noticed that the pain disappeared and that I could now walk and climb stairs without major discomfort.
My partner and I have been customers since the start. We saw the video with the tennis player Jonas Björklund. Since then, we are customers. I am and remain a skeptic but both my partner and I feel so much better. My arthritis and her problems with her fingers as a hairdresser are very minor today. My sister has Parkinson's but experiences improvement in her mobility. Try it and live well.
I took a break from FLEXOVITAL because my skin became shiny. It turned out that it was not due to FLEXOVITAL but was hereditary. During the time without FLEXOVITAL, I noticed that my energy disappeared, I had much more energy with FLEXOVITAL, so now I'm going to start again! FLEXOVITAL is super good for the body!
I felt tired and powerless, had a hard time at school and wanted to help so many of my students. The desire and energy came, I felt more joy in my work and slept better. I'm careful to take my two tablets when I wake up in the morning, 1 in the middle of the day, the osteoarthritis in my knee has become less noticeable. Since many of my friends have gotten older, I would recommend trying it, it takes a little time to see the results. You must not be afraid to try what two researchers have found, very good things that are in the little red beetroot.
I am 77 years old and have had pain in my body for a long time. When I read about Flexovital, I didn't have high hopes but after a month, I thought it felt better. Now I have used them for 2 and a half months and I feel much better.