You want your body to keep up with you!
68% feel less stiff in their muscles

60% feel that their joint pain is reduced

64% feel that their physical performance has increased

79% feel that their hands/feet are warmer

93% would recommend FLEXOVITAL+BEETROOT to a friend
(Answers from a survey from December 2019. The answers comes from 290 people using Flexovital + Beetroot)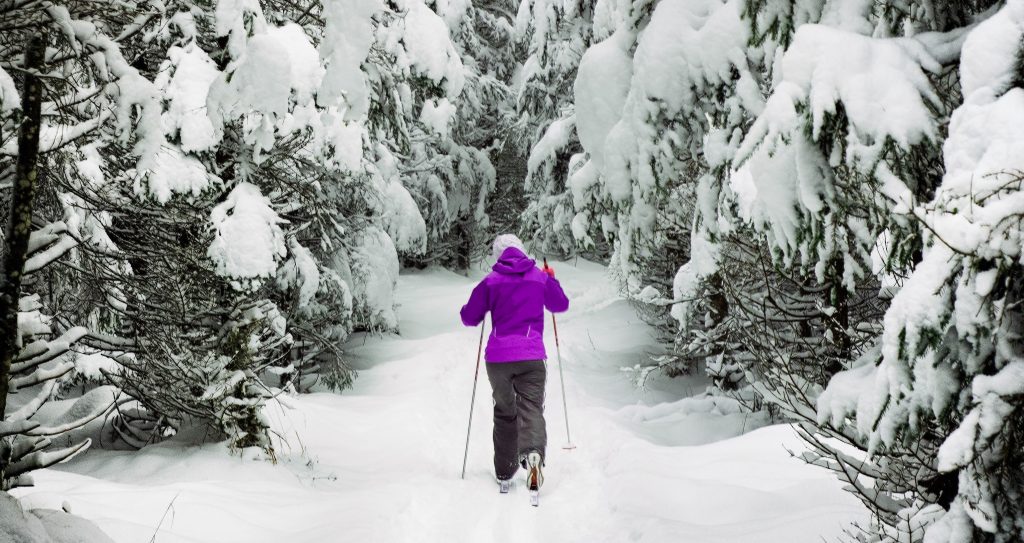 [product_name]FLEXOVITAL + BEETROOT[/product_name] contains natural substances that are good for your bloodvessels, joints and muscles *.
Muscles: Magnesium contributes to normal muscle function
Blood vessels: Vitamin-C which contributes to normal collagen formation which is important for the normal functioning of the blood vessels.
Cartilage: Vitamin-C contributes to normal collagen formation that is important for the cartilage's normal function.
Immune system: Vitamin-C contributes to the normal functioning of the immune system.
Nervous system: Magnesium and Vitamin-C contribute to the normal functioning of the nervous system.
Reduces fatigue: Magnesium and Vitamin-C help reduce fatigue and exhaustion.
[product_name]FLEXOVITAL + BEETROOT [/product_name] is a Swedish dietary supplement, containing natural substances for muscles, blood vessels, joints and immune systems *. Each tablet contains the aminoacids L-Arginine and L-Citrullin, Beetroot Extract, Rose Root Extract and Magnesium and Vitamin C. These natural substances are found today in top-selling products all over the world, but [product_name] FLEXOVITAL + BEETROOT [/product_name] is the only one that combines them into one product. We are so convinced you will appreciate it so we give you 50% a try-on discount!
You get a monthly subscription but you can cancel when ever you want. Postage is included!
Buy 6 boxes pay only for 5

If you like Beetroot Juice, you will love [product_name]FLEXOVITAL + BEETROOT[/product_name]. We are targeting men and women from 40 years and above.
You want to do activities but your body doesn't want to co-operate. You are NOT the only one have that feeling. Most people mentally feel 10-15 years younger than the their body does. But we are convinced that you can bring out your youthful body feeling again.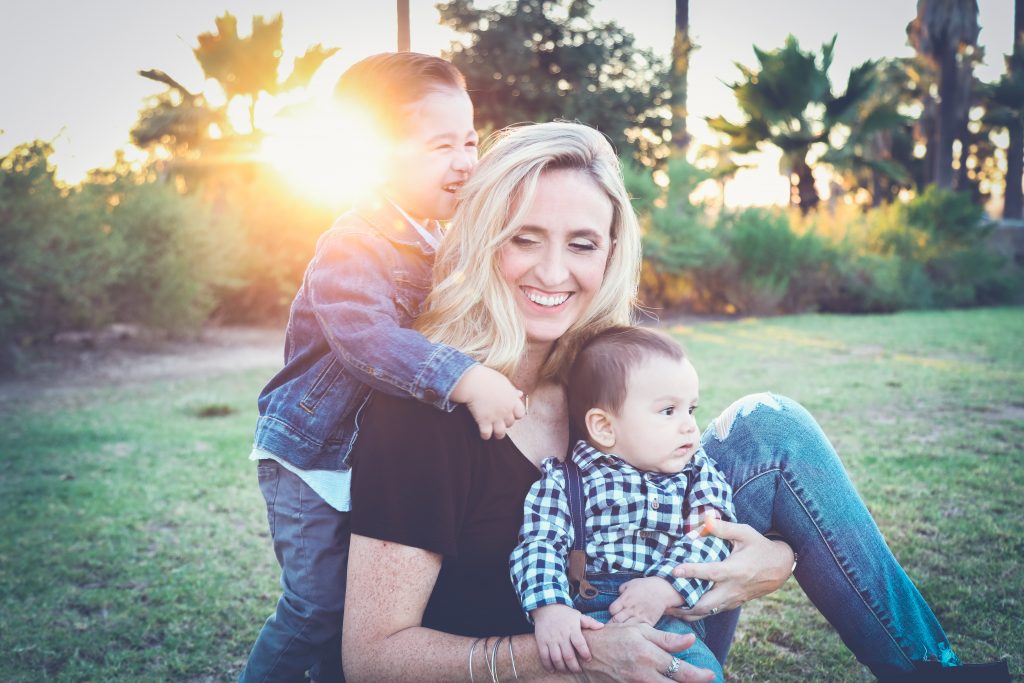 The importance of everyday exercise
Exercising regularly is important, everyone knows. But for different reasons, not all of us have the opportunity to train as we would like. Therefore, we list here some suggestions that can help you to get everyday exercise into life.
Walking with pedometers in the mobile
Everything gets more fun if you see results right away. Once you have the pedometer on in your mobile phone you can start with a goal of 3000 steps per day. See how many steps you take the first week and start competing against yourself! That means you might want to take a little extra turn around the block or walk to the store instead of taking the car. Iphone has an App called Health (with a heart on) but there are many good apps and we can recommend WITHINGS.
Take the stairs instead of the elevator
Going up stairs allows you to quickly get up your heart rate and speed up blood circulation. In addition, it is gentle for the joints to go up stairs (however, going down can hurt if you have knee problems).
Wash the car by hand
Washing the car by hand corresponds to about 2500 steps! It is not only your body that is doing well but also the paint on your car. You probably save a few bucks at the same time as you get free exercise.
Do some squats while you wait
Do them with support if you need to and while you wait for the coffee maker or microwave. Then you start the blood circulation in the joints and it does wonders for evil inflamed joints.