FLEXOVITAL+BEETROOT contains natural substances that are among the most appreciated natural remedies in the world. We have combined these in FLEXOVITAL+BEETROOT because we discovered that they they work even better together than individually.
What does

FLEXOVITAL

+BEETROOT

contain?
Beetroot extract, Rhodiola roseaextract, L-Arginine, L-Citrulline, Magnesium och Vitamin-C. You won't find that combination anywhere else. What do we know that nobody else knows? We do not reveal that, but a clue is the Red Beet Juice and all the well-deserved attention it received after several positive studies in Sweden and abroad. What we can say about the content is that it has a documented effect!
Muscles: Magnesium contributes to normal muscle function
Blood vessels: Vitamin-C which contributes to normal collagen formation which is important for the normal functioning of the blood vessels.
Cartilage: Vitamin-C contributes to normal collagen formation that is important for the cartilage's normal function.
Immune system: Vitamin-C contributes to the normal functioning of the immune system.
Nervous system: Magnesium and Vitamin-C contribute to the normal functioning of the nervous system.
Reduces fatigue: Magnesium and Vitamin-C help reduce fatigue and exhaustion.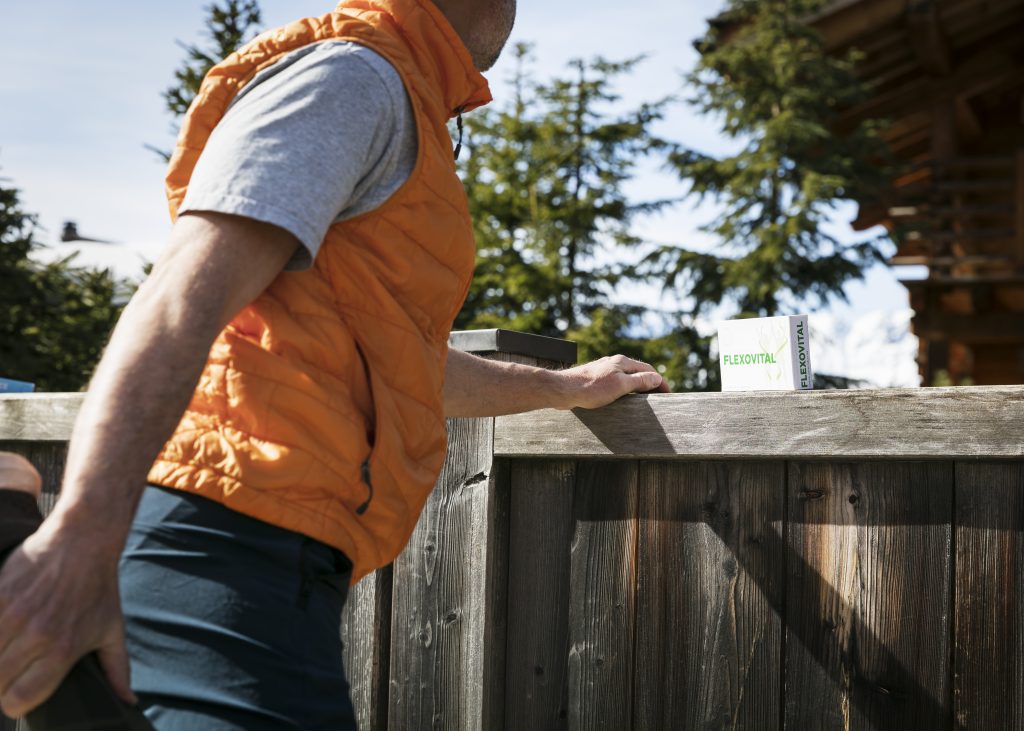 FLEXOVITAL+BEETROOT is a Swedish-made all-round supplement made from raw materials that are carefully selected and verified that they are of the highest quality.
Most of us feel mentally 10-15 years younger than the mirror image shows. Unfortunately, the body is often tired and tired and not at all in the mental picture of who you are. But we are convinced that you have it in you and that you can bring back your youthful feeling.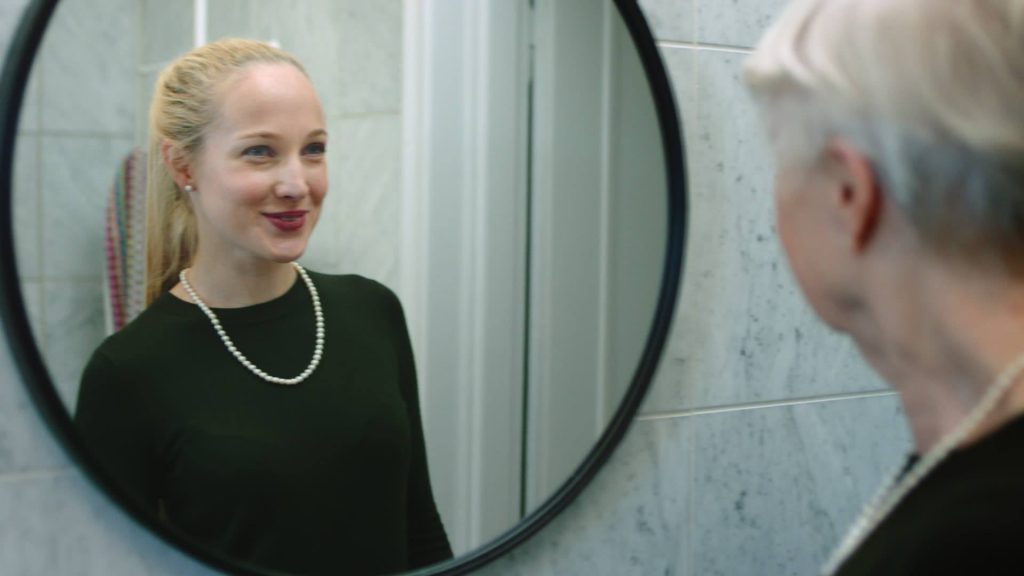 Made in Sweden FLEXOVITAL+BEETROOT
FLEXOVITAL+BEETROoT undergo the same rigorous controls as other supplements manufactured in Sweden which gives you as a consumer confidence that your FLEXOVITAL+BEETROOT box contains nothing but natural quality substances. Our factory manufactures according to Good Manufacturing Practice (GMP) which are guidelines for how medicines and food should be manufactured in order to have good control over testing and quality in production.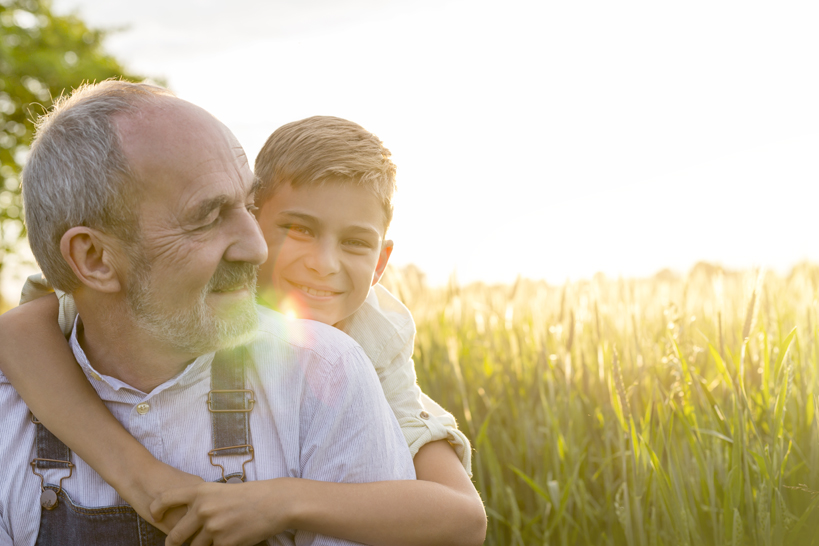 We think there are ways, simple ways!
We believe that diet and exercise can make the difference in the quality of life well up in ages and disseminating knowledge about this is the goal of all our work.
FLEXOVITAL+BEETROOT is the fruit of research work at the University Hospital in Uppsala, SWEDEN. We have also recently been inspired by the research work at Karolinska Institutet where a team has shown on the positive effects of beet juice on the kroppen. That is why the new version of FLEXOVITAL is called FLEXOVITAL+BEETROOT